Stainless steel will be widely use in the field of environmental protection architecture.
After a market test, stainless steel being widely accepted and used in various fields with its excellent properties, elegant appearance, completely recyclable and stable structure.
Overview:
Stainless steel is a kind of environmental protection material with high-quality, elegant appearance.
And steady growth in use , in China's stainless steel consumption structure, its application has been reached more than 30% in the building decoration and public project.
Environmental policy:
For example, stainless steel curtain wall. In April this year the MOHURD and State Administration of Work Safety Department issued a notification, glass walls is prohibit using on second floor & above building of new residential, government office, hospitals emergency & ward building , schools, nurseries, kindergartens, and for the aging building, etc. This policy provides greater space for stainless steel curtain wall market.
Regular materials:
304/304L: most popular material, stable quality ;
316L: better corrosion resistance, mostly use in coastal area buildings;
400 series: with strong resistance to hight emperature & oxidation, Mainly used for building roofs
Application field:
Building structure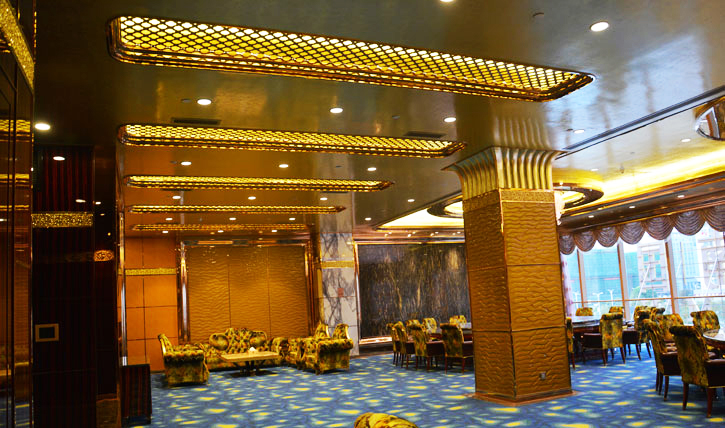 Building roof
Moving house
Station facilities
Hardware
Elevator
Windows & walls